Integrative Health Clinic
At Salina Family Chiropractic & Integrative Health Clinic, you have access to quality chiropractic care and Integrative/Functional Medicine with an emphasis on addressing the root causes of issues. Providers include Board Certified Chiropractors and Nutritional Counselors who work together as a dynamic team to deliver specialized, unique, problem-focused treatment.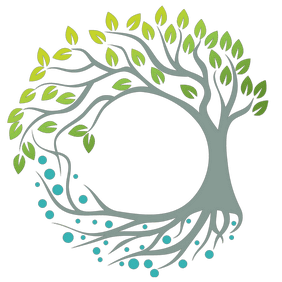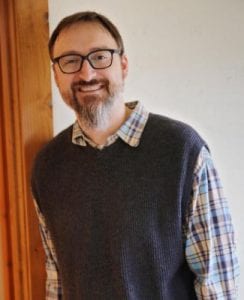 Dr. Joshua Salina, DC, Owner of Salina Family Chiropractic & Integrative Health Center
Joshua J. Salina, D.C., received his Doctor of Chiropractic degree in 2006 from Palmer College of Chiropractic in Davenport, Iowa. Dr. Salina is a native of the Inland Northwest, born in Colville, and a graduate of Whitworth College, where he was a member of the football team. He lives in North Spokane with his wife, Rochell, and four young children. Dr. Salina has a passion for health and enjoys sharing it through his work. He is a skilled Doctor of Chiropractic, trained in many adjustment and therapy techniques, including rehabilitation and nutritional therapy, Nutrition Response Testing, Functional Blood Chemistry, and MYK (MyoKinesthetic System) certified. In addition, Dr. Salina is a Certified Pediatric Chiropractor of the International Chiropractic Pediatric Association (ICPA) for CACCP (Certified by the Academy Council of Chiropractic Pediatrics). As an ICPA practitioner, Dr. Salina is committed to providing a holistic approach to family wellness care. ICPA members offer the highest quality of chiropractic care, specifically geared towards children (including infants).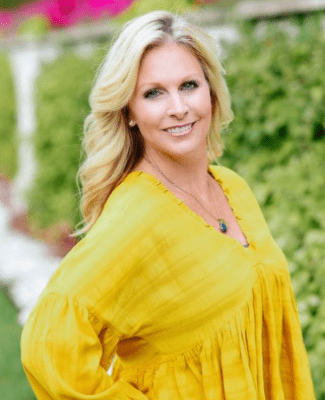 Dr. April M. Roybal, DC, Doctor of Chiropractic Medicine
April M. Roybal, D.C., received her Doctor of Chiropractic degree in 1997 from Palmer College of Chiropractic in Davenport, Iowa. Dr. April grew up in Milwaukee, WI, where she was a state-champion gymnast and competitive athlete in multiple sports. She did her undergrad studies at the University of Wisconsin while working as a chiropractic assistant. Upon graduation from Palmer College of Chiropractic, Dr. April moved to Spokane, WA, where she raised her two children and has practiced for 25 years. Dr. April is very passionate about total body wellness. Not only is she trained in traditional chiropractic, but she also has advanced training and certifications. Dr. April trained at Western States Chiropractic and received her certification as a Chiropractic Sports Physician Degree through the American Chiropractic Board of Sports Physicians. She also trained with Dr. Cox, the inventor of Cox lumbar decompression, a technique that has since helped many patients who suffer from severe degenerative disc disease and sciatica. Dr. April has additional training in Kinesio tape technique and other soft tissue modalities. She has worked with US Olympic figure skating, Spokane Chiefs, High School, Collegiate, and Premier Club athletes and has been invited to be a chiropractor at the Olympic Games. Dr. April is excited to be a member of the Salina Family to help serve our community.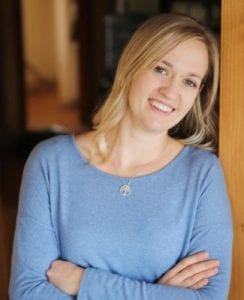 Michelle Hendrickson, CCWFN –  Michelle is a Certified Clinician of Whole Food Nutrition (CCWFN) and MYK practitioner.  Her specialty expertise in CCWFN is the application of true wellness through the science of the physiology of nutrition and the biochemistry of the body.  She is passionate about leading and guiding proactive and restorative health through wellness practices and education.  Michelle provides a vital leadership role with the health council and coaches patients to achieve lifestyle changes.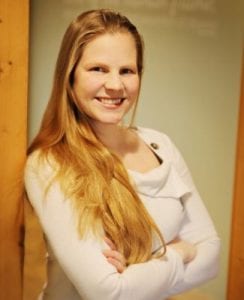 Mckenzie Howard, Office Manager – Mckenzie Howard is the Salina Family Chiropractic and Integrative Health Center office manager. McKenzie has compassion for serving and is passionate about helping others achieve a higher level of health. She is friendly, competent, and has over ten years of experience, is ready to answer any questions or concerns you may have. Her experience and knowledge of all things insurance, paired with her skills as a chiropractic assistant, enables her to navigate our patients through the process and systems of both Chiropractic and Functional Medicine. She will greet you with a smile and looks forward to meeting you.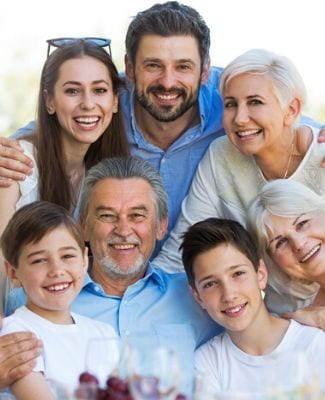 At Salina Family Chiropractic and Integrative Health Center, we believe in addressing the underlying cause of your conditions to help you succeed through your health journey. Our board-certified Chiropractic Doctors and health care team apply an integrative approach to address both acute and chronic conditions to improve function and essential quality of life.
Chiropractic Services Available:
Adjustment techniques that are individualized to the person and condition
Traditional manual adjustments
Low force/gentle techniques
Adjustments for pregnancy, infants, children, and adults of all ages
Palmer Package- a variety of cooperative techniques that include: Diversified/Thompson/Gonstead/Toggle Recoil
Impulse and Activator-gentle technique
Pettibon-to address poor posture
Graston- Myofascial techniques
Webster& Logan Techniques- for pregnancy to prevent a breach birth and encourage baby repositioning and help with spinal and pelvic pathobiomechanics during pregnancy
Fertility Counseling
Specialized adjustments for
Footlevelers Pelvic Stabilizers (Orthodic Inserts)
Providers: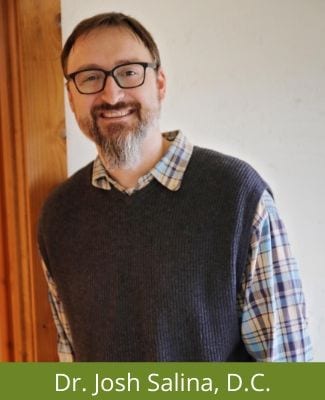 Providers: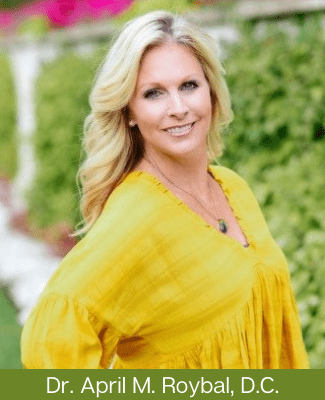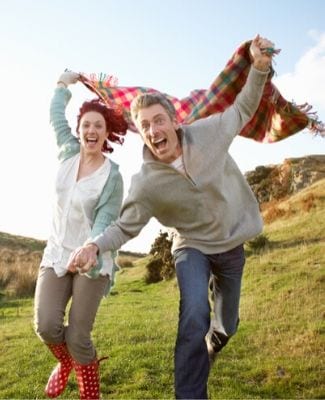 Functional Medicine is the future of Medicine! FM optimizes wellness through the prevention of disease via restorative lifestyle approaches. Our clinic is health-oriented, collaborative, and patient-centered. We focus on the relief of symptoms by addressing root causes. The combination of Functional Medicine, Chiropractic, NRT/MYK, and Massage Therapy creates a revolutionary approach to Medicine that is ultimately driving a paradigm shift in today's healthcare system.
Functional Medicine Services Included but not Limited to:
Functional, Holistic Medicine for all age groups
Labs/Analysis/Genetic Tests/ Imaging/Medication Management/Referrals
Nutrition Response Testing (NRT)
Digestive Health
Thyroid Health and Treatment
Hormonal Balance
Fertility Health
Adrenal Fatigue
Autoimmune Conditions
Nutritional Support for Autism/ADD/ADHD
Chronic Pain/Back Pain
Low Dose Naltrexone (LDN)
Chronic Infections (Lyme Disease/Epstein Barr)
Fibromyalgia
Detoxification Programs (Heavy Metal & other Toxins)
Ground Therapy
Nervous System Ailments
Provider: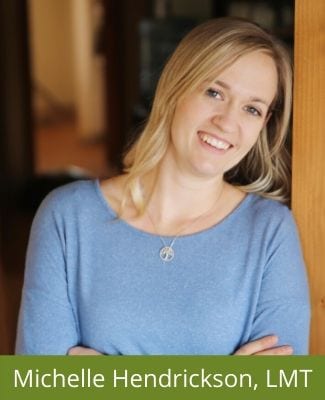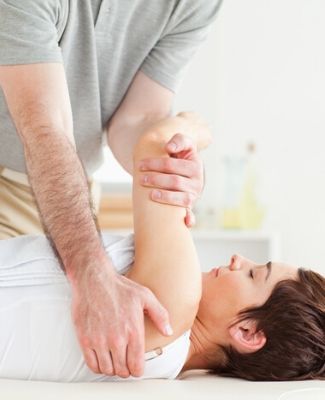 Nutritional Response Testing (NRT) is a non-invasive system of analyzing the body to determine the underlying causes of health complaints and natural remedies for such complaints. NRT relies on using biological and electrical processes of the human body through the lens of the biofield and your Autonomic Nervous System. The NRT Practitioner will interact with subtle energies of your biofield and nervous system to determine areas and causes of stress on your organs, organ systems, and the nervous system itself. Biofield interactions can influence and be influenced by biological and biochemical pathways, cellular and neurological processes that modulate activities/flow of information across multiple levels of organ systems. Providers in our clinic utilize the biofield and nervous system to holistically alleviate illness and maintain health and wellness.
Provider: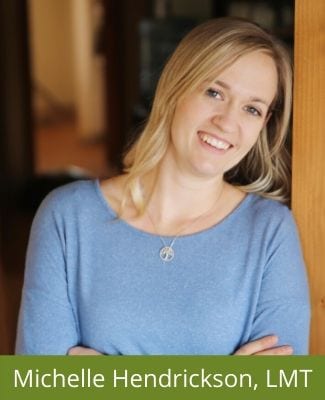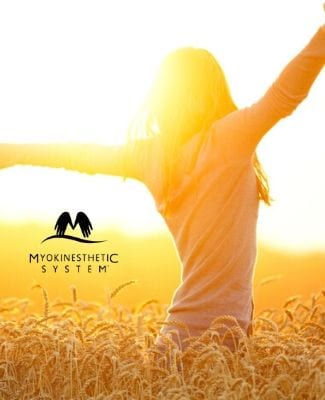 Myokinesthetic System (MYK) is a global assessment that detects compensations within the nervous and organ systems. These compensations appear as postural abnormalities and may result in physical impairment. The goal is to evaluate and treat the cause of the posture imbalances to thereby alleviate the associated symptoms not only of musculoskeletal issues but chronic organ-specific ailments, and more importantly to restore health. MYK works alongside NRT (Nutrition Response Testing) and chiropractic care to focus on the nervous system while working on the muscular system. The combination of Chiropractic, NRT/MYK, and Functional Medicine creates a multifaceted, powerful system of healing.
Provider: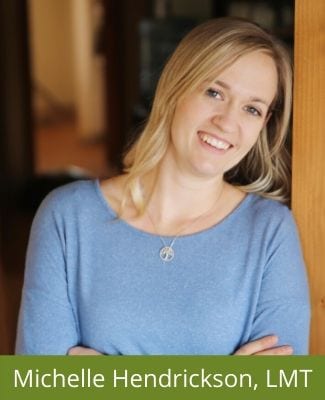 Salina Family Chiropractic
1605 West Garland Avenue
Spokane, WA 99205
Phone: (509) 467-2888
| | | |
| --- | --- | --- |
| Day | Morning | Afternoon |
| Monday | 7:30am-1:00pm | Closed |
| Tuesday | Closed | 2:30pm-6:30pm |
| Wednesday | 7:30am-1:00pm | Closed |
| Thursday | Closed | 2:30pm-6:30pm |
| Friday | 7:30am-1:00pm | Closed |