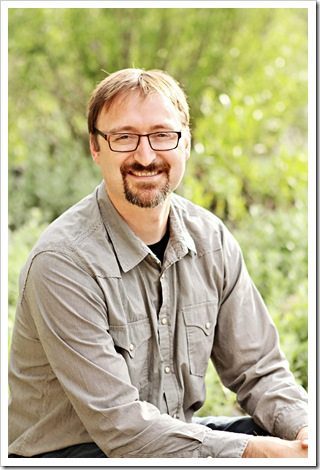 Dr. Salina is a licensed Chiropractor serving the Spokane Community.
Joshua J. Salina, D.C. received his Doctor of Chiropractic degree in 2006 from Palmer College of Chiropractic in Davenport, Iowa. Palmer is the birthplace of the Chiropractic profession and a world leader in Chiropractic research. Dr. Salina is a native of the Inland Northwest, born in Colville and a graduate of Whitworth College where he was a member of the football team. He lives in North Spokane with his wife, Rochell, and four young children. Dr. Salina has a passion for health and enjoys sharing it through his work. He is a skilled Doctor of Chiropractic, trained in many adjustment and therapy techniques including rehabilitation and nutritional therapy.
Dr. Salina is a Certified Pediatric Chiropractor of the International Chiropractic Pediatric Association (ICPA). The ICPA is an organization for chiropractic family practitioners, such as Dr. Salina, who are dedicated to advancing public awareness and attainment of the chiropractic family wellness lifestyle. As an ICPA practitioner, Dr. Salina is committed to providing a holistic approach to family wellness care. ICPA members provide the highest quality of chiropractic care which is geared specifically to children, (including infants) and pregnant women.
Dr. Salina is certified through the ICPA (International Chiropractic Pediatric Association) for CACCP (Certified by the Academy Council of Chiropractic Pediatrics). Learn more >>
Dr. Salina's Hours
| | | |
| --- | --- | --- |
| Day | Morning | Afternoon |
| Monday | 7:30am-1:00pm | |
| Tuesday | 7:30am-1:00pm | |
| Wednesday | 7:30am-1:00pm | |
| Thursday | 7:30am-1:00pm | |
| Friday | 7:30am-1:00pm | |