Posts Tagged 'Spokane WA headaches'
Welcome to Salina Family Chiropractic's Spokane WA headaches Archive. Here you can learn more about Salina Family Chiropractic, Chiropractic, and Dr. Joshua Salina, today's choice for Chiropractors in Spokane, WA. Read Dr. Joshua Salina's Chiropractic Spokane WA headaches for the health of it.

We look forward to serving you! Call - (509) 467-2888.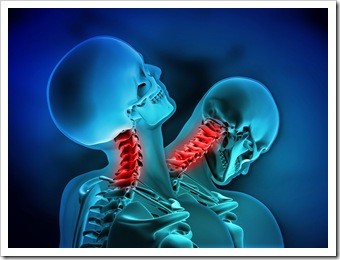 The roar of an engine!  The roar of the crowd! The roar of wind racing by as you hold on and enjoy a day at an amusement park.  Life today is fast and we play hard.  Unfortunately today's fast lifestyle can have a traumatic effect on your health. The injury suffered is most often described as ...

Read More >>