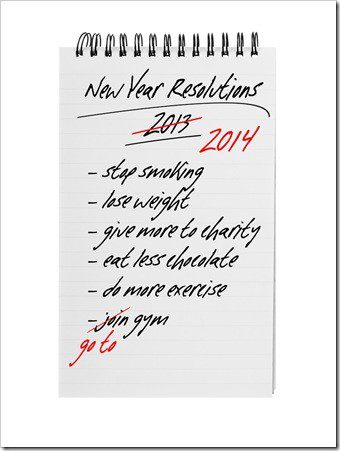 This is the time of year that we all begin to think about the new year and the resolutions of change that we will try to commit to this year.  Beginning an exercise program is generally approached in that certain way: With enthusiasm, high hopes and a positive attitude.
Then the realization kicks in. It's hard work, it hurts, can be slightly embarrassing when you  are not as nimble or coordinated as you were back in the day and it now seems like the whole process may take a bit more sacrifice and effort than you had originally realized.
Your Choices:
Take the short road, by putting in 100% effort and making yourself proud as you achieve exactly what you set out to do.
Take the long road, which is filled with excuses because "you're too busy right now and it can wait until you have more time" although you realize deep down that you're afraid of getting started and that you may possibly never get to where you dream of going.
Sit down and give up.
Commit to Win
An idea is just a dream until you write it down, then it becomes a goal. Sit down with your personal trainer or training partner before you commence a fitness program to map out your goals and any potential obstacles that could prevent you from achieving them. You will be setting yourself up for success when you have a clearly defined goal and a map to get there.
Do not be afraid to stop and ask for directions along the way  if you find yourself losing focus. You will be surprised how many people around you would love to help you succeed on your journey.
Having accountability to someone other than yourself is vital. They can motivate you, help you over the road blocks you will run into, keeping you on the short road to fitness rather than the long road to nowhere!
We Are On Your Team!
Our team is here to help you do just that – Goal-Achieve-Win!  If you would like to commit and goal to win this next year contact our office so we can help you finally achieve those health goals.  We are ready to help you every step of the way!


For Your Health,

Dr. Joshua Salina