Posts Tagged 'Spokane Back Pain'
Welcome to Salina Family Chiropractic's Spokane Back Pain Archive. Here you can learn more about Salina Family Chiropractic, Chiropractic, and Dr. Joshua Salina, today's choice for Chiropractors in Spokane, WA. Read Dr. Joshua Salina's Chiropractic Spokane Back Pain for the health of it.

We look forward to serving you! Call - (509) 467-2888.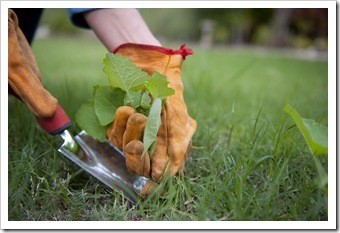 April showers bring May flowers, but what can May flowers bring?  That's right - possible back pain.  As springtime gets under way,  we head outside into the warm weather and begin the spring clean in our garden.  We are invigorated by the warmth and begin tackling the garden in Gung-ho style. Although gardening can provide ...

Read More >>